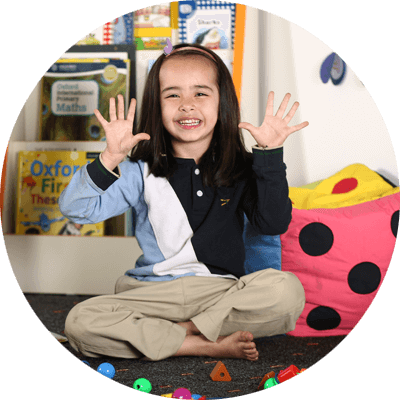 Who We Are.
Nordic International School Lahore is the first Swedish School in Pakistan. We are a boutique school with small class sizes for personal student attention. We offer the UK based International Early Years Curriculum (IEYC), International Primary Curriculum (IPC) and International Middle Years Curriculum (IMYC) leading to Cambridge University International Examinations. Our programmes are designed to stimulate each child's development and learning and provide a platform for their future schooling. We blend in technology with the daily experience of the young learners, because it's not about us, it's about them.

The Nordic Influence
Nordic International School is owned and operated by Swedish school developer and operator NordicEd, which operates 12 schools in Sweden.
The Nordic countries are known to be amongst the best countries in the world in terms of education, entrepreneurship, economic competitiveness and quality of life. At Nordic International School in Lahore, we take advantage of our background and use effective teaching practices developed in the Nordic countries. Swedish teachers come to Lahore to train our teachers and we let our students collaborate and communicate with students from our Swedish sister schools.

Our Programmes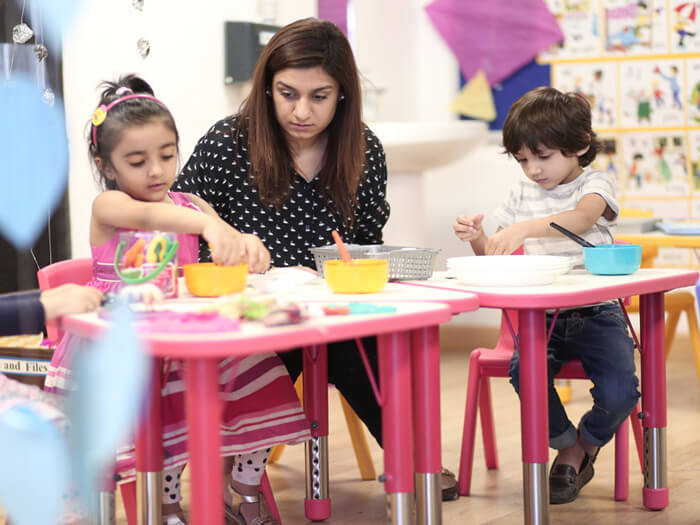 Early Years
In our Early Years Programme we use best international practices, holistic enquiry and play-based approaches for 2 to 5 year olds.
EY, EY1 and EY2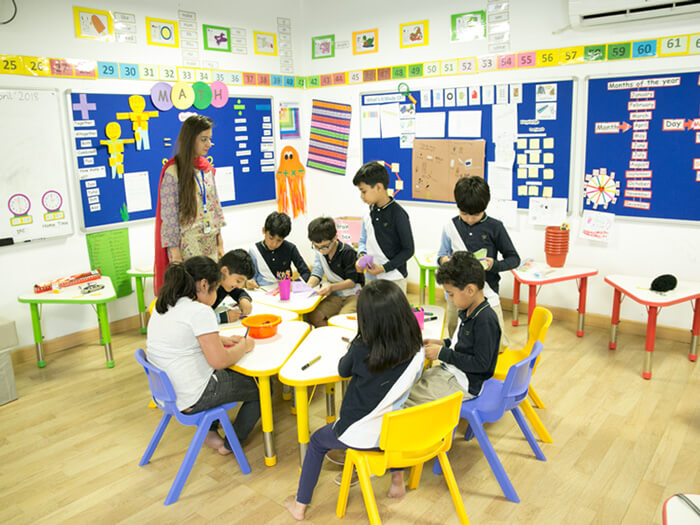 Primary Years
Our Primary Programme is a comprehensive, thematic, blended curriculum for 5 to 11 year olds (Grade 1 to 6).
Year 1 to Year 6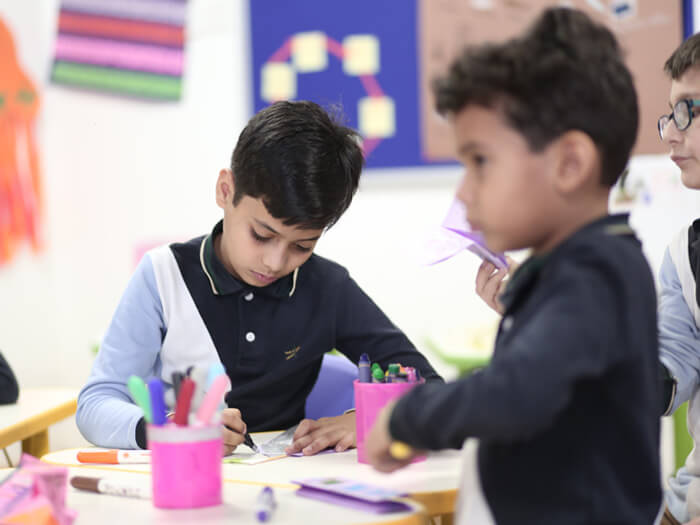 Middle Years
Our Middle Years Programme is a challenging, internationally minded and concept-focused curriculum for 11 to 12 year olds (Grade 7), preparing your child for Cambridge International Examinations.
Year 7
We're About The Little People…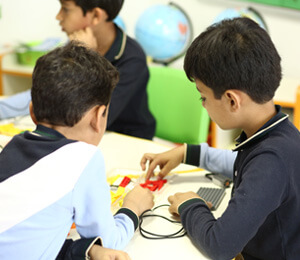 Activity-Based Learning
We make learning fun for our school students by allowing them to explore and practically get involved in an activity by promoting hands-on learning.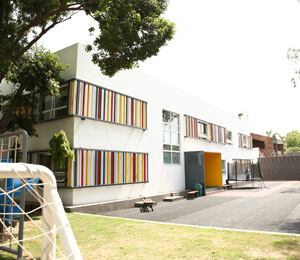 State-of-the-Art Campus
Our purpose-built school campus is set according to highest international standards to provide a perfect learning environment for students.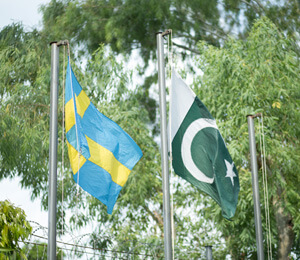 Global Network of Sister-Schools
We currently have 12 sister-schools in Sweden. We take advantage of our global network and use effective teaching practices developed in the Nordic countries.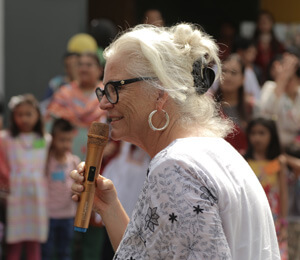 International Team & Leadership
We have highly qualified senior leadership from the UK, Sweden and Australia, responsible for maintaining high quality standards according to best international practices.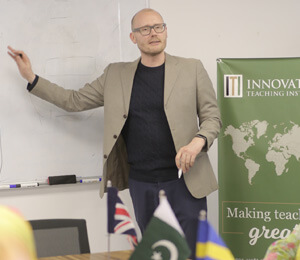 Rigorous Teacher Training
We have collaborated with Innovative Teaching Institute (ITI), to train our teachers on the international curriculum and best teaching practices.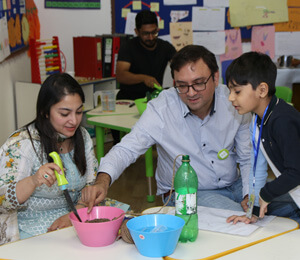 Parents' Involvement
We keep our parents involved through Class Dojo app, Exit Points, Parenting Workshops, PTMs, Family Activities and Term Newsletters.
What Parents Say
"Our children have become more interactive. They are developing friendships in class and outside the class."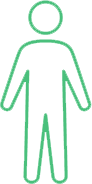 "The level of confidence in my son has increased through expressing what he has learnt in class. He is exploring things outside of the school. He even helps clean up at home."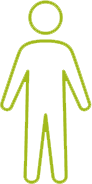 "They have started communicating in English Language and their speech is becoming more clear."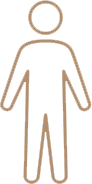 "My child is excited about coming to school. She even wants to be at school on Saturdays."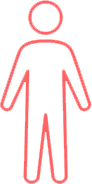 "Our children want to work at home. The school has developed independent and interested learning among them."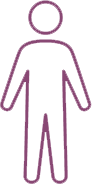 Testimonials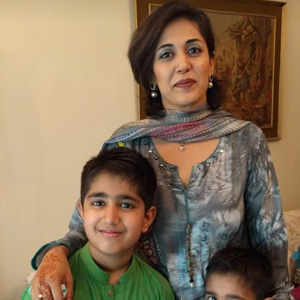 "For quite some time we had been looking for an institution that would work on developing the child's personality in a positive manner as well as provide quality education. I'm happy to say that we've found all that and more in Nordic International School."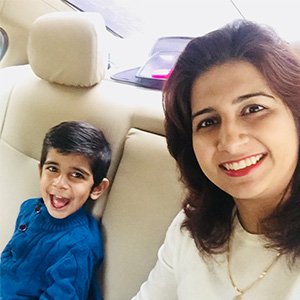 "I had been doing an extensive and hopeless search for a good school for my son, until I came across Nordic. Just seeing the custom built campus was a pleasure after visiting so many schools opened up in residential buildings. The Principal gave us a complete tour of the school and made sure to answer all our questions. The enrolment process couldn't have been smoother. My son is having an amazing time and I highly recommend Nordic to all parents."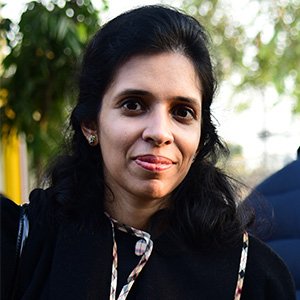 "As the parent of one of earliest students of NIS, I was very apprehensive whether it was the right decision to move our kids to a new school with a totally different methodology of teaching. But now I feel we made the right decision when I see my kids happy and progressing. The system of ' learning by doing' is much superior and long lasting than the 'traditional route of learning'."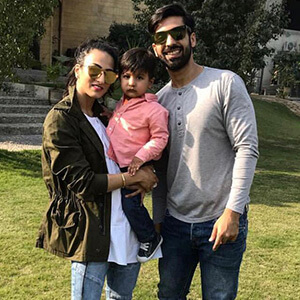 "As parents, we enjoy the involvement and the fact that our son is able to learn and grow in a safe, creative environment. Teachers are able to cope and give enough attention to every child. We are kept updated about classroom activities through the class dojo application. I was also very happy to receive a fairly detailed report during his first ever parent teacher meeting about his progress and development according to their early-learners syllabus."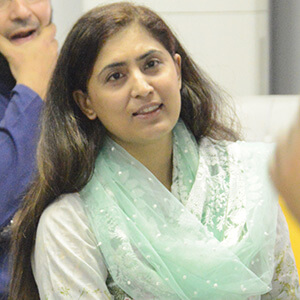 "Nordic International School focuses on whole child experiential development, and it truly understands and implements Project Based Learning beyond just a buzzword. Their staff is exceptionally cooperative and always available to discuss any concerns of any kind. I love that the school doesn't have a closed door policy like most other schools in the area but encourages parent involvement and feedback. Coming from abroad, both my children and I found Nordic to be a breath of fresh air and highly recommend to any concerned parent looking for a better school for their child."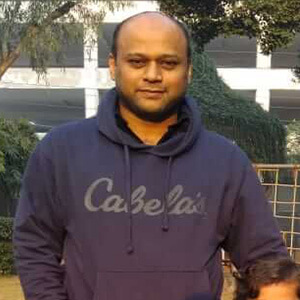 "Passionate, hard-working and goal-driven, are the three traits that best describe the Nordic International School's management and teachers. It's rare that you find such a unique education system which focuses on personalized learning that is run by highly committed professionals. We see significant improvements in our child both academically and socially and are delighted to see her jump off the bed and go to school with enthusiasm."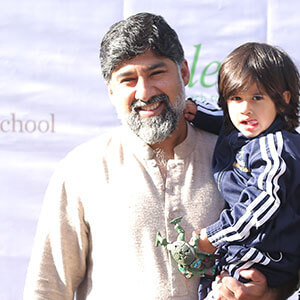 "The teachers at Nordic are amazing. They genuinely love the children in their class. Good schools are built on the foundation of deep and genuine care for the students. Nordic has a solid foundation."