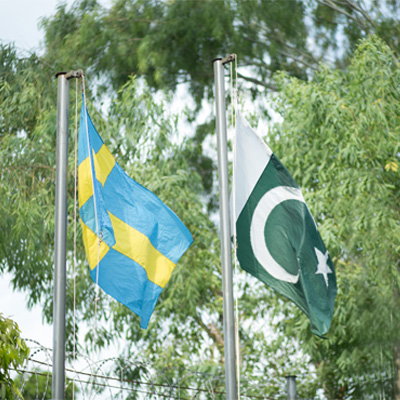 Admissions Process
Admissions for the September 2020-21 Session for Early Years, Primary Years and Middle Years are now open. Parents wishing to enroll students in the Nordic International School Lahore should follow the school's admissions process outlined below:
Book an appointment with the Admissions Department by calling on 0320-7401212, or 042-35947999.
Visit the school at your appointed time to understand the school culture, meet the Principal and discuss the individual needs of the child.
An entrance test and interview to assess the child's learning capacity and development needs.
Submission of duly filled Nordic International School Lahore admission form, along with the correct documents and information.
Submission of school admission fee, security fee and an advance tuition fee.
For more information about the admission process, please feel free to contact us.
Frequently Asked Questions