Philosophy
We are a personal school, where everything from the school campus, to the teaching methods used in classrooms, are personalized for each individual. Our teachers understand every child's learning capacity and set personal learning goals for each student.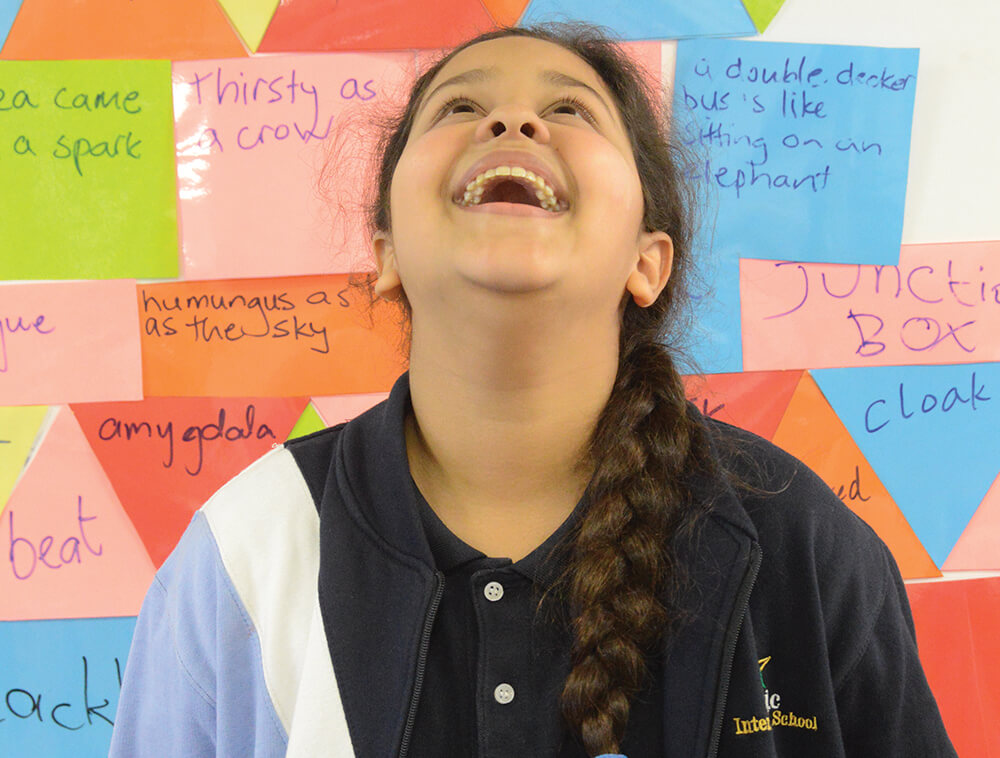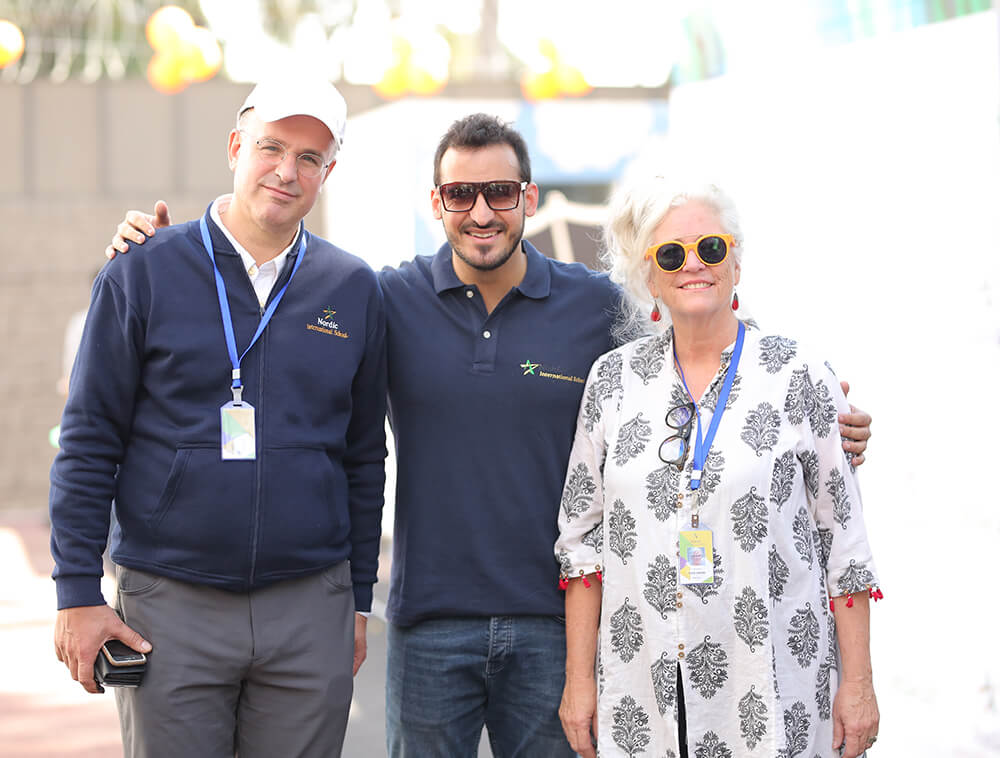 Vision
Our Vision is to recognize that every student is a unique individual with the potential to be a star in his or her field with confidence and sound values to connect, collaborate and communicate effectively.
Mission
Our Mission is to identify and develop each of our student's potential to learn, know, lead and take responsibility in a rapidly changing world. Our students are expected to lead successful lives by contributing to their society and chosen field thereby becoming effective leaders.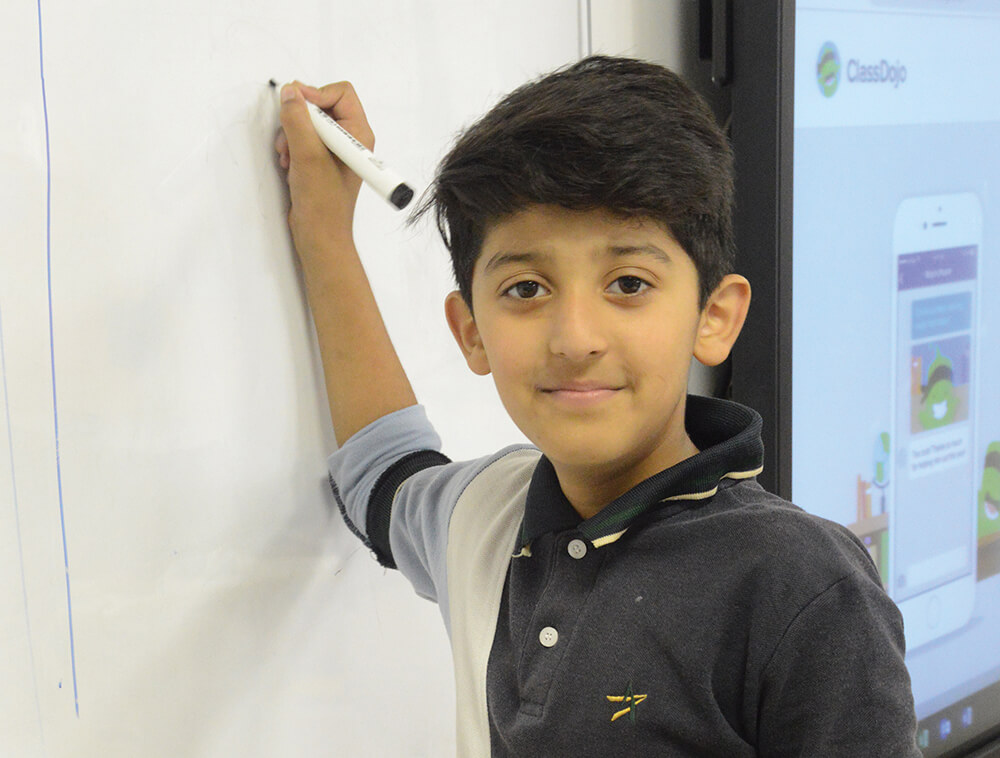 NordicEd
Nordic International School is owned and operated by Swedish school developer and operator, NordicEd.
NordicEd provides extensive expertise and processes for school start-ups, teacher recruitment and training, quality management, accreditation preparations and implementation of curriculum and operations. We are currently operating 12 schools in Sweden, and also collaborating with leading local partners in other countries for joint ventures. The idea behind these ventures is to create a Glocal School model and prepare children for the globalised world of the 21st century. We want to equip children with the academic skills to master the opportunities and challenges of tomorrow. To learn more about NordicEd, visit our website www.nordiced.com
Our Team
We have highly qualified senior leadership from the UK, Sweden, Australia, United States and Pakistan. Together the team is responsible for maintaining high quality standards according to best international practices.
Innovative Teaching Institute (ITI)
"To become a great school you need great teachers. To become a great teacher you never stop learning and developing your professional skills."
This is the idea embedded in our non-profit, sister organization Innovative Teaching Institute (ITI). ITI is a teacher training institute that supports school leaders and teachers to build on their current practice using validated educational research benchmarked to an international standard, and enable them to become self-sustaining professional practitioners. They use action research as pedagogical approach to help school partners realize the full potential of their most valuable asset: the teachers. To learn more about ITI, click here.
ITI is contracted to undertake and implement a full spectrum of training programme for the teachers at Nordic International School. A hallmark of Nordic International School is that continuous training and development of teachers is the foundation of a great school. All teachers have two hours dedicated each week for Continuous Professional Development (CPD) by ITI.
Our emphasis on teacher training, our rigorous recruitment process and our international network provides teachers with international exchange, career and collaboration opportunities. It is our strategy to ensure that Nordic International School has the best teachers.