Philosophy
Nordic International School is a place where students can achieve their full potential. We provide a calm and safe study environment that favors learning and hard work, with a focus on knowledge, skills, discipline and academic progress. Our teachers concentrate on challenging and interacting with students, preparing them for a life in an increasingly globalized world.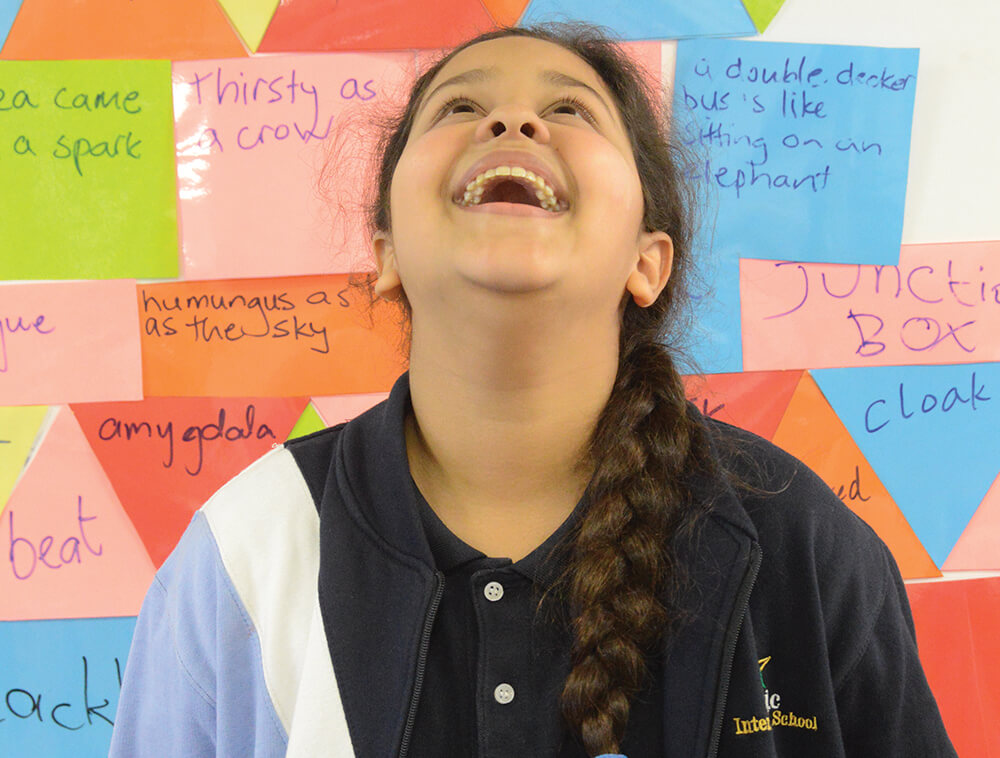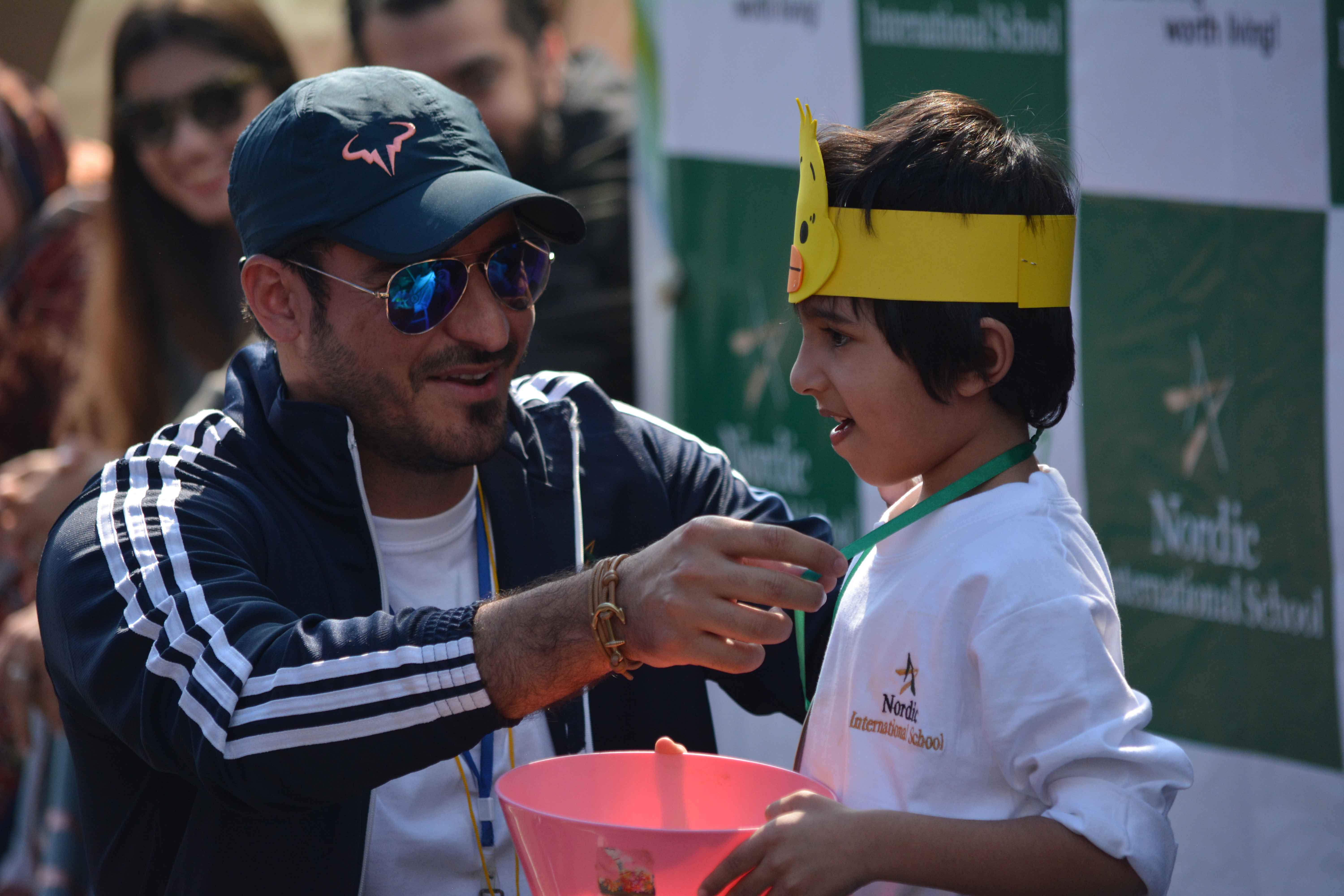 Vision
To recognize that every student has the potential to be a star in his or her field with knowledge, skills, confidence and sound values to connect, collaborate and communicate effectively.
Mission
Nordic International School's mission is to identify, fertilize and develop each of our student's academic potential to learn, know, lead and take responsibility in a rapidly changing world.
Through our shared values, teachers, students, and families will work together to prepare students for the future. Nordic graduates are expected to lead successful lives by contributing to society and their chosen field thereby becoming effective leaders.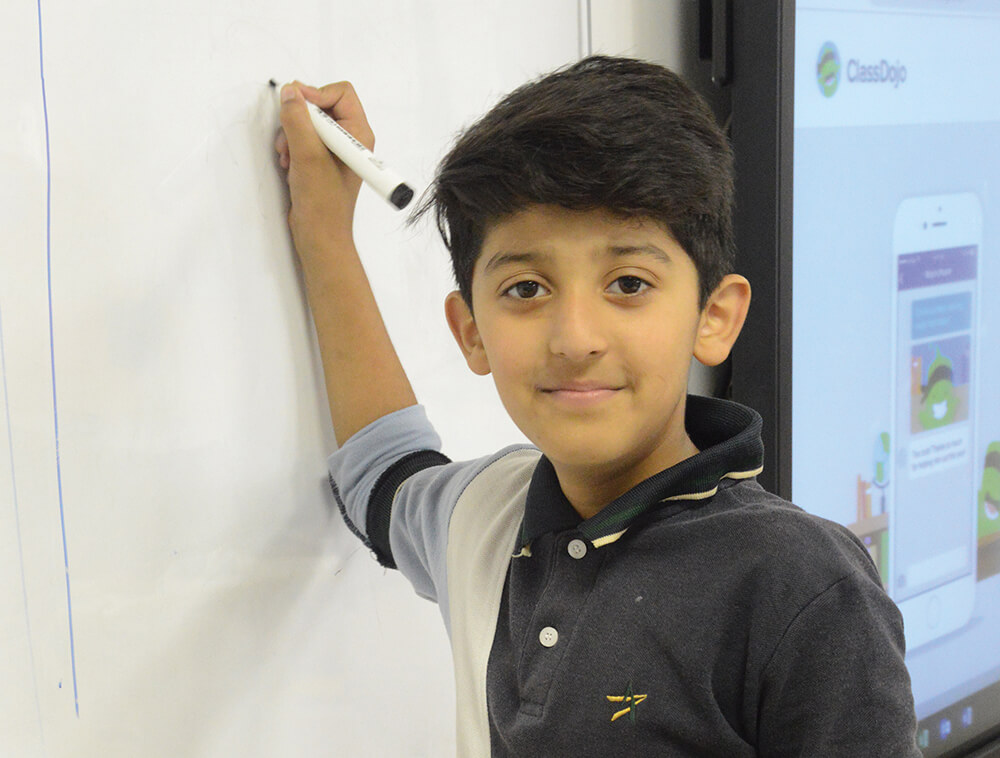 NordicEd
Nordic International School is owned and operated by NordicEd.
NordicEd provides extensive expertise and processes for school start-ups, teacher recruitment and training, quality management, accreditation preparations and implementation of curriculum and operations. We are currently operating 12 schools in and also collaborating with leading local partners in other countries for joint ventures. The idea behind these ventures is to create a Glocal School model and prepare children for the globalised world of the 21st century. We want to equip children with the academic skills to master the opportunities and challenges of tomorrow. To learn more about NordicEd, visit our website www.nordiced.com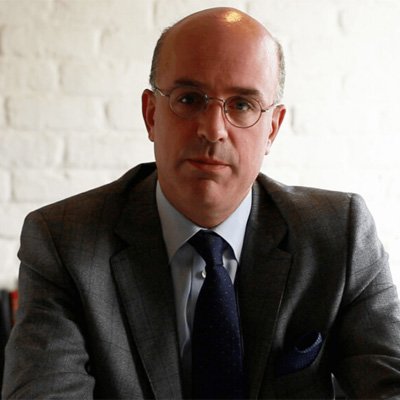 Anders Hultin
Chief Executive Officer
Anders is an educational professional with almost 25 years experience of marrying together pioneering approaches to education with cutting-edge business thinking. He has served as political advisor to the Swedish Ministry of Schools. Anders co-founded Kunskapsskolan and was Chief Executive of this company for eight years during which time the company became the largest provider of secondary education in Scandinavia. He also held the position as CEO for GEMS UK and Managing Director for Pearson Education responsible for a new School Improvement business. He is currently running his own business Fria Läroverken which is an innovative school operator currently operating eight upper secondary schools, one lower secondary and one special needs unit bringing 21st century pedagogy into practice. In 2017 he started the Nordic International School with one campus in Sweden and one campus in Lahore, Pakistan.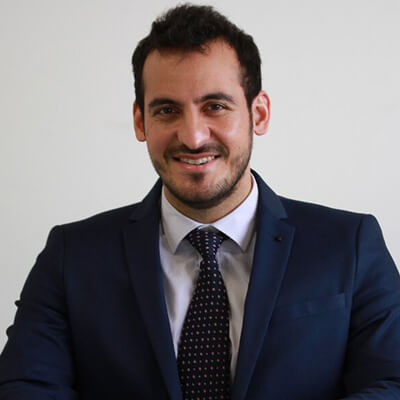 Kamil Majeed
Executive Principal & COO
Kamil is a Commonwealth Scholar with a Masters in Education and International Development from the prestigious UCL Institute of Education (IOE), London. He is one of the 50 Future Leaders from 11 countries who were selected for the British Council Future Leaders Connect Program, 2017. He has worked with the LUMS School of Education and the 100Hours Foundation in the US, which brings together a very large range of social and emotional learning interventions such as mindfulness, collaboration, ethics and empathy. He was the Chief Operating Officer (COO) and Founder of Strategize, a management consultancy and corporate training firm. He has also served as the Official Coordinator of the United Nations Global Compact for the Lahore, Pakistan Network and helped in the localization of the Sustainable Development Goals (SDG's) in Pakistan.